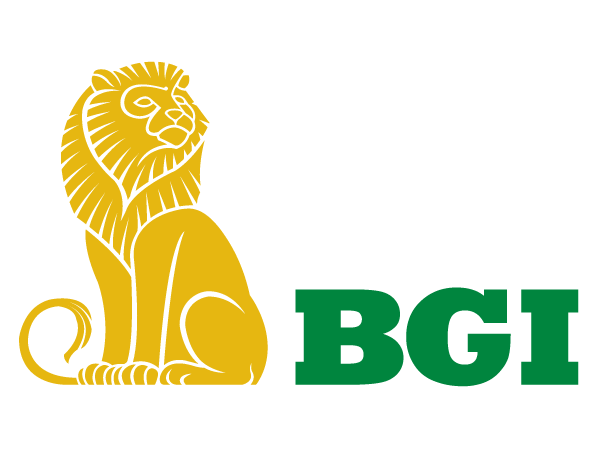 calendar August Thu, 2013
BGI CEO Irwin Barkan will be one of the speakers at the Africa Hotel Investment Forum (AHIF) to be held 23-25 September 2013 at the Inter Continental, Nairobi, Kenya.
AHIF is the continent's premier annual hotel investment conference connecting business leaders from international and local markets. The event brings together the Who's Who driving investment into tourism projects, infrastructure and hotel development across Africa.
AHIF is attended by investors, owners, financiers, developers, operators, advisors, architects and senior government officials supporting tourism and travel development. In the two years since its inception it has brought together 750 key individuals to drive growth across the African continent. In 2013 the event aims to showcase high-growth destinations across Africa and provide delegates the opportunity to gain insight into key investment opportunities.
Barkan will feature in a session entitled 'Mixed Use Developments' which will explore what investors and developers need to know about hotel components and what a hotel can bring to a project.
Confirmed speakers for the 2013 programme include: Samer I. Abu Ayash, Senior Vice President, Design and Construction, Kingdom Hotel Investments; Mossadeck Bally, Chief Executive Officer, AZALAI Hotels; Antoine Castro, Managing Director, Quantum Global Real Estate; Dr Martyn Davies, Chief Executive Officer, Frontier Advisory (Pty) Ltd; Jean‑Jacques Dessors, COO Africa, Middle East, Indian Ocean & Caribbean Islands, ACCOR; Bernard Forster, Director – Asset Management (Hospitality), Rani Investments; Peter Greenberg, Travel Editor, CBS; Jonathan Jackson, Founder & Managing Director, Lordship; Alex Kyriakidis, President & CEO, Middle East and Africa, Marriott International, Inc.; Bob Loewen, Chief Operating Officer, Wyndham Hotel Group; Mike Macharia, Chief Executive Officer, Kenya Association of Hotelkeepers and Caterers; Mark Martinovic, Chief Executive Officer, Hotel Spec; John Ngumi, Chairman, Konza Technopolis, Development Authority; Director of Investment, CFC Stanbic Bank (Kenya); Marianne Ndegwa Jordan, Managing Director, KTDC; Rohan Patel, Director of Corporate Development, Sankara Hotel Group Kenya Ltd; Rica Rwigamba, Head of Department, Tourism and Conservation Department Rwanda Development Board; David Scowsill, President & CEO, World Travel & Tourism Council; Filippo Sona, Head of Hotels, Middle East & Africa, Colliers International; Denis Sorin, Chief Executive Officer, Inaugure Hospitality Group; Simon Vincent, President EMEA, Hilton Worldwide; Trevor Ward, Managing Director & Founder, W Hospitality Group and Philip Wooller, Area Director, Middle East & Africa, STR Global amongst many others.
For further information and registration details please visit: www.africa-conference.com