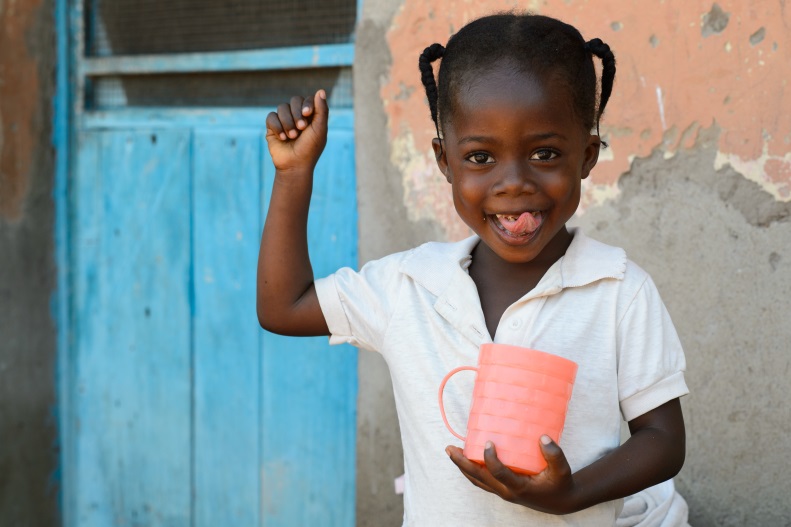 calendar July Tue, 2013
BGI LLC, a United States based real estate firm, and the Safe Water Network, with support from Otumfuo Osei Tutu, are implementing a water project to improve the health and livelihoods of some communities in the Ashanti Region.
The $200,000 water project would provide access to 12,000 people in Asante Akim North and South District and its surrounding communities.
Mr Kurt Soderland, Chief Executive Officer, Safe Water Network, said the network was established to prove that locally-owned water systems could provide safe, affordable water to many in Ghana.
He said the network's focus was on ensuring sustainability by reducing capital and operating expense, local capacity building and source water management.
"In each region we are establishing local cluster management units to support the sustainability of the systems," he said.
Nana Adu Gyamfi, Otumfuo's Adontenhene, spoke of Otumfuo Osei Tutu's gratitude to the partnership and leadership provided in implementing the project in the stated Districts.