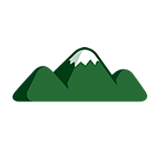 The team at VickeryHill act as BGI's internet consultants. With design partner, Sensible World, they helped us develop our branding, and implement our website.
They also consult on most things 'internet', support our corporate email, website analytics integration and monitoring, data management and backup systems and provide over all technical feedback for us.
Located in central Vermont, they have remote offices in Jersey City, NJ and Fort Myers, FL.